Blogs
Trend Setter: Gym Rat
Shhh… don't tell this your trainer this! Pairing those special gym pieces with a few classy wardrobe faves can help you create the ultimate fit.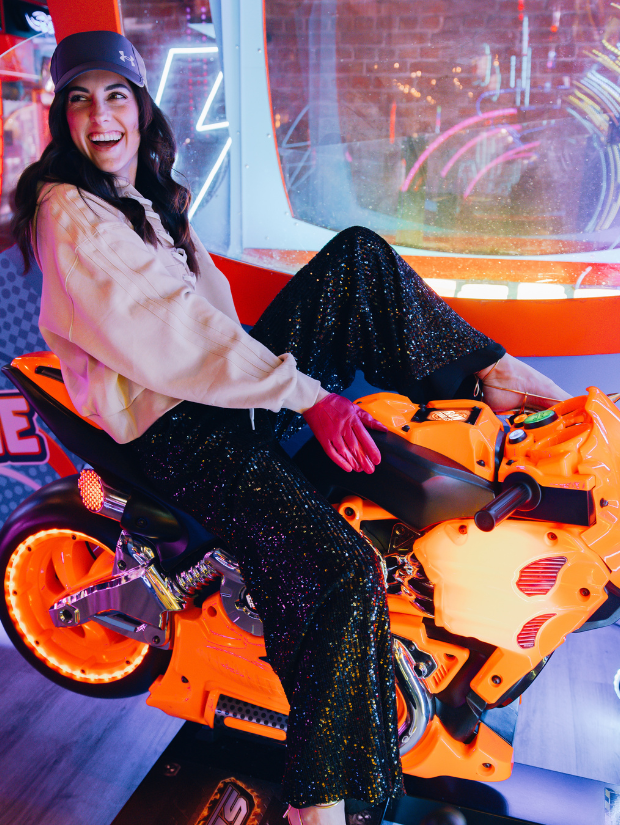 All workout and no play can mean some of those gym wear gems miss out on the credit they deserve. Pair those special workout pieces with sequins and heels to create an elevated sporty look that'll have you flexing without the reps.
Sequin trousers: Witchery
Tie hoodie and bra top (Stella McCartney): Sterling Sport
Gloves and heels: Zara
The size label might say 'Small' but this fit comes with a big dose of style and flair. Yep, thanks to trendsetters like your little league lite weights are oozing style on and off the pitch. That's an A+ for style!
Mesh top, Nike Leggings, neon boots: Stirling Sports
Shorts and singlett: H&M
Pull on boot: Zara Kids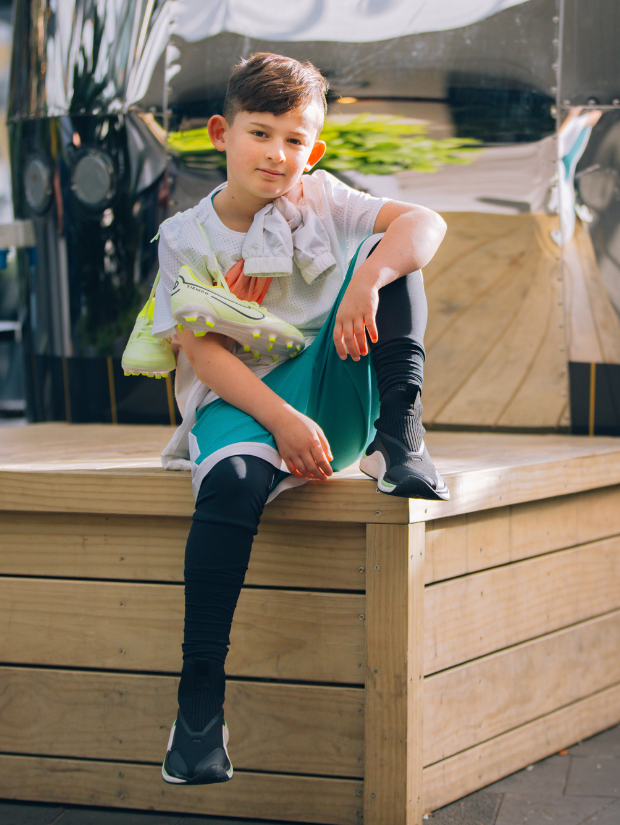 How could you make your gym look fit for the streets? Shop this trend at Sylvia Park.