WORK AT SYLVIA PARK
OFFICE AND COMMUNITY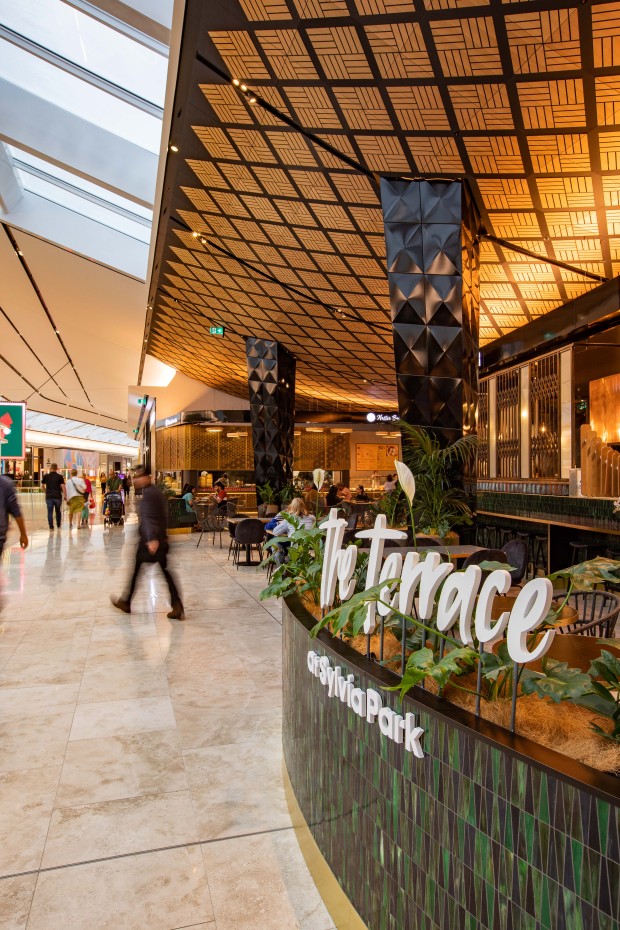 Job opportunities
Find your place at Sylvia Park
Want to work at one of Sylvia Parks retailers?
From Beauty to Food, Homewares to Fashion, there is a job for anyone interested in a role in retail.
OFFICE BUILDING APPROACH
OFFICES DESIGNED FOR THE FUTURE
We offer more than just office space - we create business communities.
Well-served by public transport, with easy access to trains, buses, and a major motorway. This means that getting to work is hassle-free and employees can avoid the stress of rush hour traffic.
With the shopping centre and plenty of cafes and restaurants on your doorstep our office buildings provide an unrivalled choice of shopping, entertainment or cuisine options for lunch or after-work drinks.
Sylvia Park offers an excellent work-life balance, with all the amenities your team need conveniently located in one place.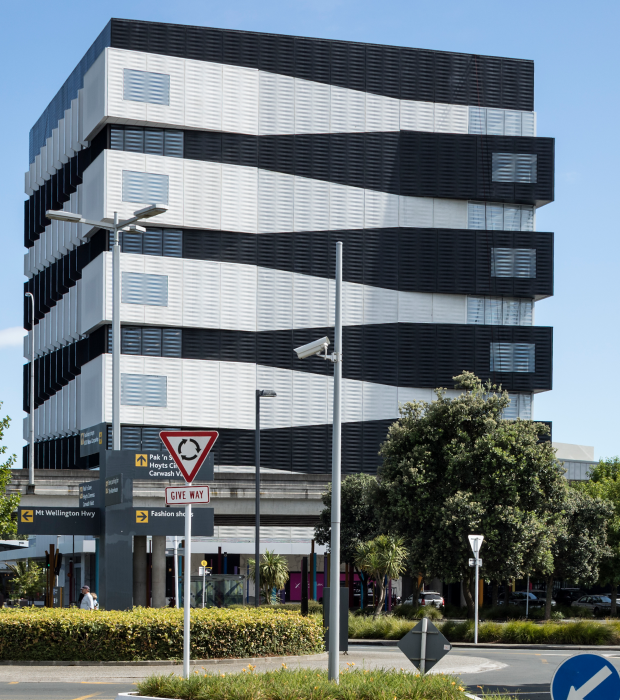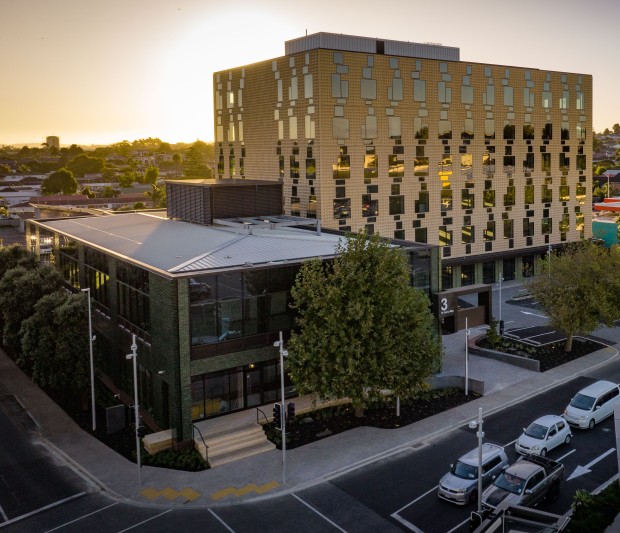 NOT ANOTHER OFFICE BLOCK
3 TE KEHU WAY
Designed with a focus on sustainability and energy efficiency, the newest office addition to Sylvia Park is quickly making a name for itself with its unique design.
Catering for maximum flexibility for tenants to use in the way that works best for them, paired with plenty of space to get out and get moving, green spaces across Sylvia Park and nearby waterways, 3 Te Kehu Way offers the future of office working.
This property also features a coworking & meeting space by Regus which give businesses the flexibility to work how they want to. Find out more here.
The Modern Approach
ANZ Raranga
Located near the heart of Sylvia Park Shopping Centre, ANZ Raranga offers incredible convenience and accessibility for workers.
ANZ Raranga has excellent sustainability credentials, including a 5 Green Star Rating and a Gold Star Accessibility Rating.