Find a place to eat
Taste the world at Sylvia Park
Oops, looks like we don't have any stores that match your search term!
Please try a different store name, category or keyword. Alternatively you can use try a search of the full Sylvia Park website in the header above if you're looking for an shop or entertainment option.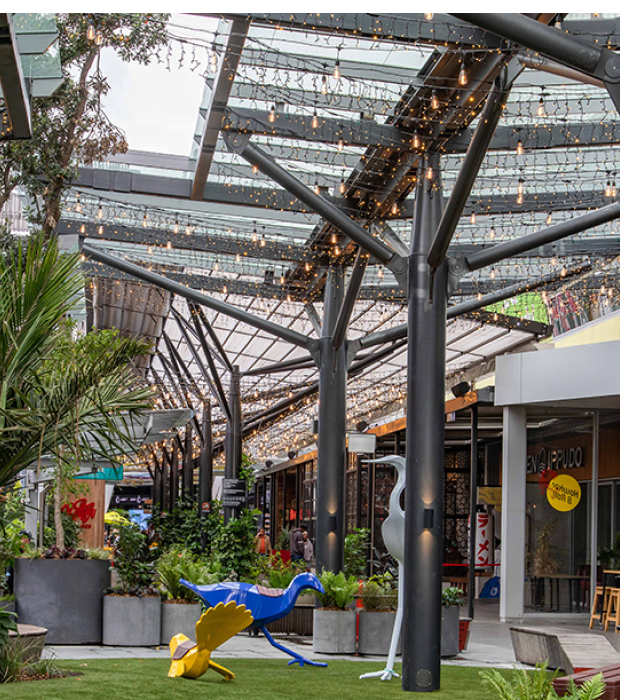 Sylvia Lane
With so many restaurants to choose from, there's a buzzing energy that comes from having so many eateries, bars and cafes all in the same place in Sylvia Lane at Sylvia Park.
There's something yummy for everyone at The Coffee Club, Better Burger, Casablanca, Cleaver & Co, The Little District, Yum Cha, Garrison Public House and more. Fresh, delicious food that makes every meal one to relish.
The Terrace
Your taste buds are in for a treat at The Terrace at Sylvia Park. Boasting a range of culture and cuisines, you will be able to taste your way round the globe all within a lively casual dining setting.
There's something for everyone to choose from at The Terrace at Sylvia Park.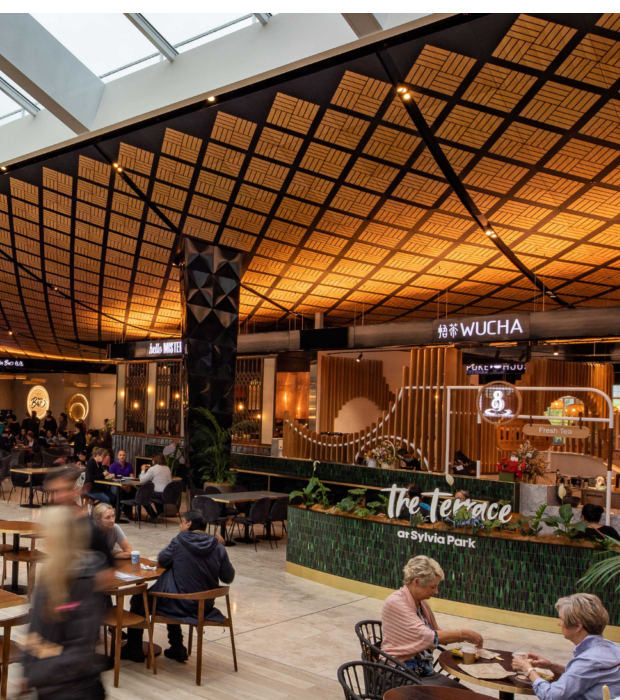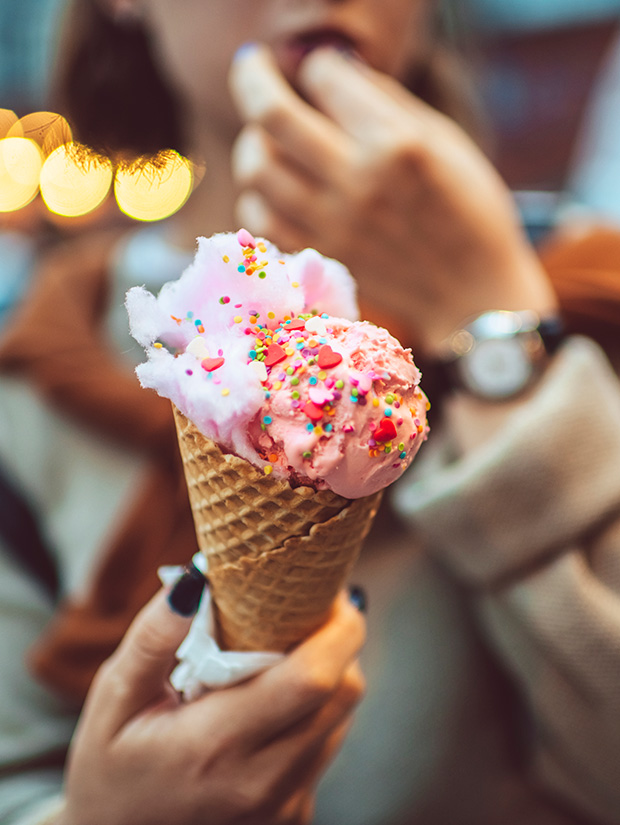 Quick Bites
Whether a quick stop or long shop, Sylvia Park has a smorgasbord of easy options to fuel up on your shopping expeditions.
With a bustling food court for those quick tasty treats and heaps of cafes for that caffeine kick, Sylvia Park has you covered.