Blogs
SUSTAINABILITY AT SYLVIA PARK
"The Earth is what we have all in common" - Wendall Berry
Sylvia Park is committed to our sustainability initiatives. Our mission is to reduce our carbon footprint and impact on our Earth while maximising clean energy methods.
Solar power at Sylvia Park
In 2015 we created a partnership with Meridien to install what was at the time the largest solar array in New Zealand.
Covering an area of 3,000 sqm – about the size of 12 tennis courts – the solar array consists of some 1,134 solar panels that generate enough clean and green electricity to power the equivalent of 59 New Zealand homes annually. The system now produces 18% of Sylvia Park's common area energy requirements.
We continue to assess opportunities to extend solar to other assets onsite and across our development pipeline. While not all sites are suited to this method of power generation, we're focusing on identifying long-term carbon reduction opportunities.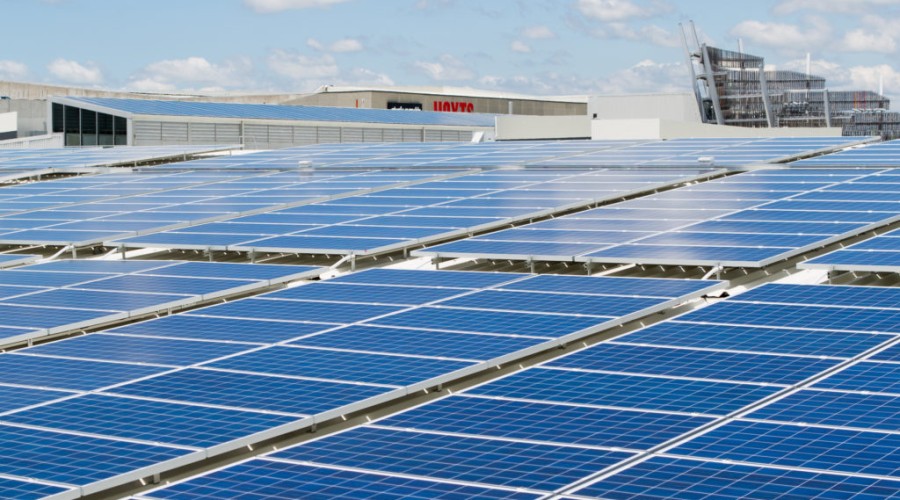 EV charging & E-bikes
Electric vehicles (EVs) are one of the major sustainability trends in supporting New Zealand to a low carbon economy.
In 2014, we introduced two trickle chargers at Sylvia Park Shopping Centre to allow our customers to charge their electric vehicles or plug-in hybrids, free of charge. Currently, we have 18 EV charges, and 6 Tesla supercharges available on site.
The typical stay time for an EV is just over an hour and 10 minutes, which is around 10 minutes longer than the average customer stay in our centre.
In addition, we have collaborated with Big Street Bikers to install free 'Locky Dock' e-bike charging stations at our centre. These can be found under the SEART, near the train station. Using innovative technology, these stations solve two issues for e-bikers visiting our centre. Firstly, they provide a secure charging facility that also prevents bike theft, and secondly, they include digital information screens that show safe local bike routes.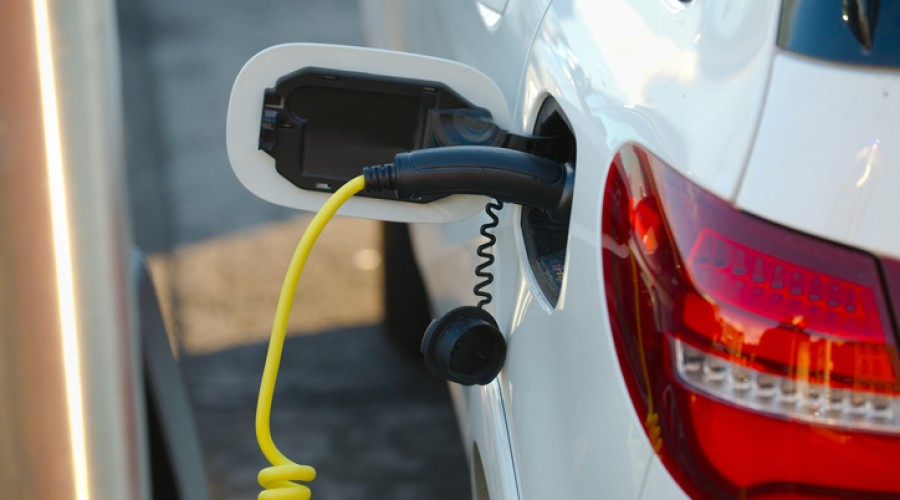 Rainwater harvesting
We have significantly expanded our existing rainwater harvesting systems by optimising the Level 1 roof for rainwater capture. This water is re-purposed for use in toilets at the centre helping to reduce pressure on the Auckland city's municipal water supply.
Since we have implemented our rainwater harvesting system, we have captured over 4,000,000 litres of rainwater.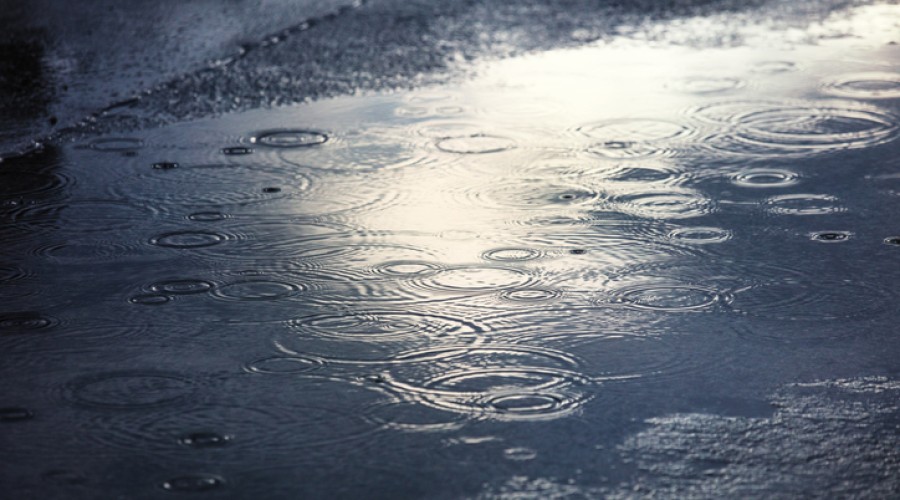 Free water filling stations
We love sharing our sustainability ideas with Kiwis. In 2018, we introduced New Zealand shoppers to "The Greens" - a family made from recycled plastic bottles.
The Greens were a great way for us to demonstrate our collective need to reduce environmental waste by avoiding plastics whenever possible. The campaign, which coincided with the installation of free water filling station at Sylvia Park, was well received.
Currently, Sylvia Park is home to 3 water RefillNZ stations where customers can refill their water bottles for free.
Since the start of our campaign in late 2018, our water filling stations have been used in excess of 147,135 times. That's 147,135 plastic bottles saved from potentially making their way into our oceans and landfills.