Blogs
MEN'S STYLE CUTS WE ARE LOVING RIGHT NOW
in partnership with Just Cuts
Gents, do you need a stylish new way to elevate your hair? How often have you walked into the salon and asked for "the usual"? With 2023 in full swing, we think it's time to mix things up and take control of your hair.
So, this one is for the guys out there who can't get enough of a good thing! We've put together our fave men's Style Cuts that are stylish, functional, and require little maintenance. Let's cut to it!
THE SHAG
Not too short, not too long, perfectly layered, and as free-flowing as it gets – if this Style Cut feels like an afterthought, then your right! The Shag works well on hair with a natural wave and a bit of length and isn't too thick. It'll look so good that you won't be able to stop running your hands through it! The best part about this look is that minimal styling is required – just rough-dry and go! Try adding JUSTICE Professional Curl Crème to add more texture and enhance the natural movement.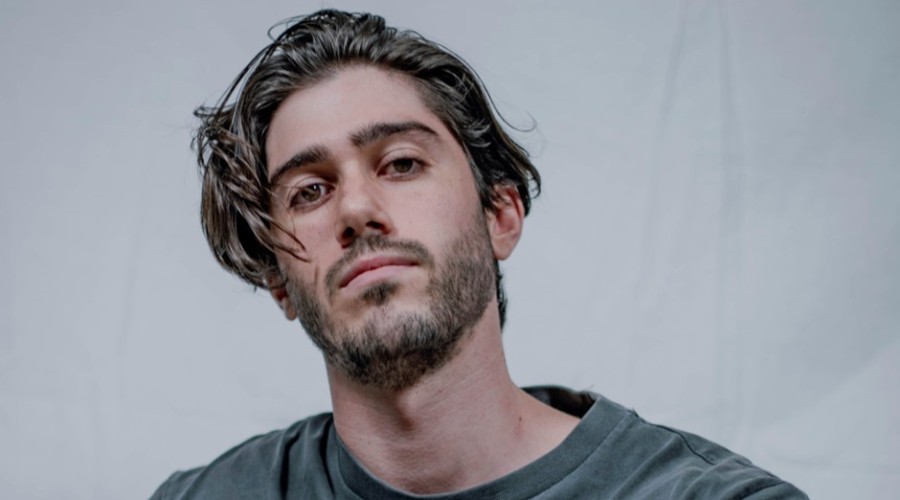 THE CREW CUT
A classic Style Cut that's longer on the top towards the front and gently tapered on the back and sides. This clean, short hairstyle is perfect for those who don't like to spend time styling their hair. If your hair is curly or wavy, you will need more length than if your hair is straight. For our guys with fine or thinning hair, you might want to try the crew cut's cousin, the buzz cut.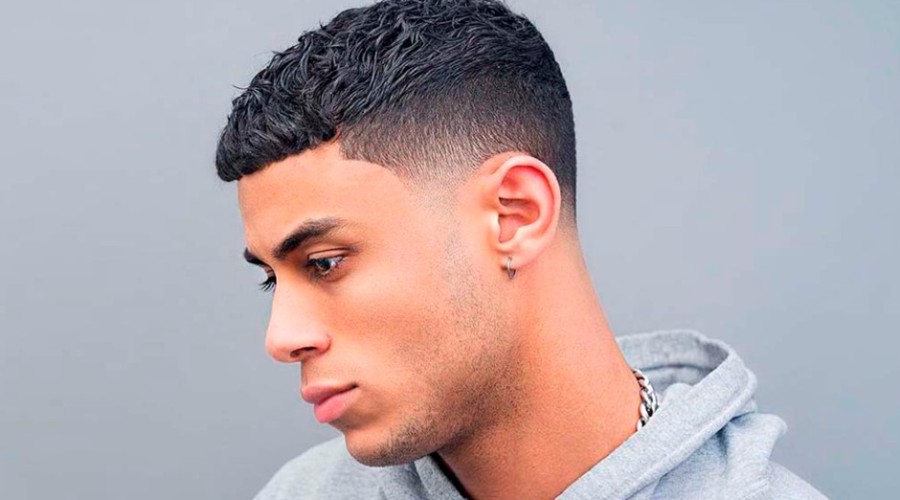 THE BUZZ CUT
As one of the most practical Style Cuts, it's no wonder the buzz for the buzzcut is still going strong. It's the ultimate Style that gives off rebellious energy, and the only maintenance you should worry about is keeping your scalp clean and healthy. Haven't tried one yet? This could be your year.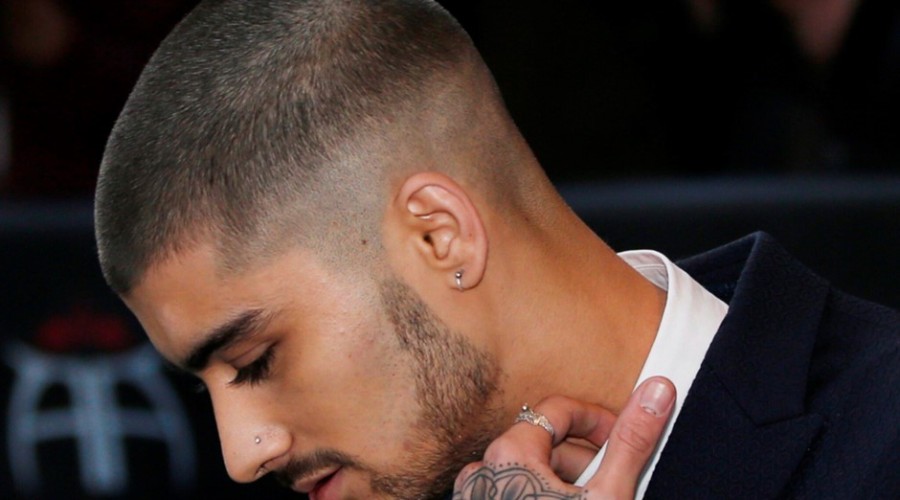 THE FRENCH CROP
Stylish and timeless, this Style Cut is holding its position as one of our faves. Featuring a cropped fringe and a prime candidate for pairing with a range of fade Style Cuts, the French Crop offers an excellent option for guys who want to look suave but don't have the time and patience to commit to daily styling and maintenance.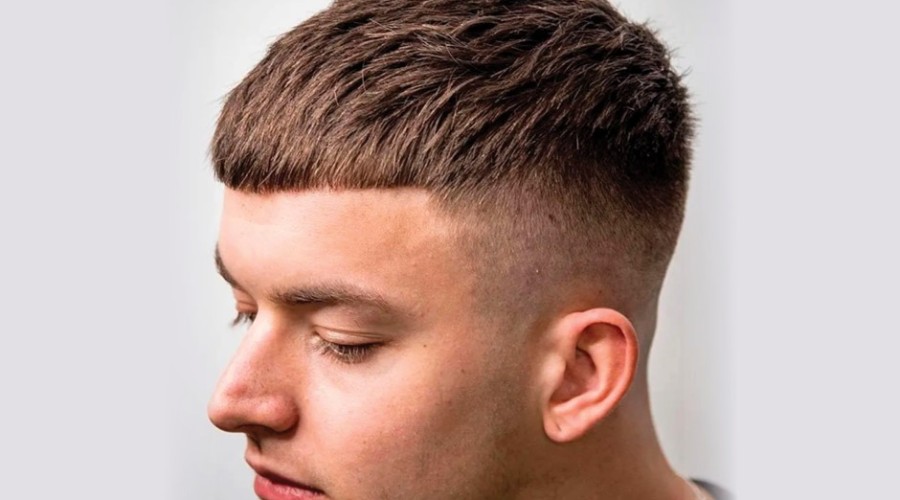 THE QUIFF
Unquestionably the most fashionable and sleek hairstyle choice for the style-savvy guy, this Style Cut requires extra length on top, combined with a fade on the back and sides. The only challenge with the Quiff comes with the styling, which requires more time and effort. That's not to say it NEEDS to look super refined and proper, as the Quiff Style Cut can benefit from looking a little messy, but you will still need to spend more time in front of the mirror.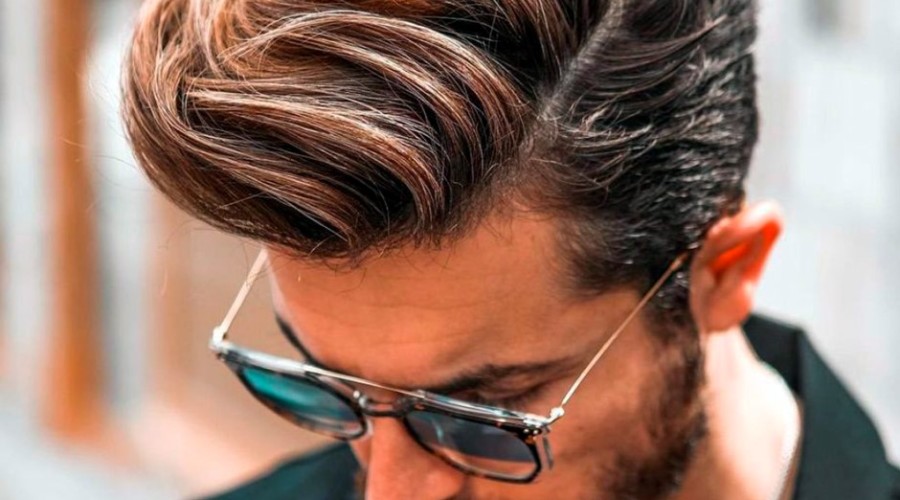 THE FAUX HAWK
Unlike the mohawk, which features shaved sides and a dramatic strip of hair from top to bottom, the Faux Hawk gradually transitions between the long hair on top and the faded sides. This Style Cut is an excellent option for the fashion-forward man who wants to be edgy on the weekends but still look professional when Monday rolls around.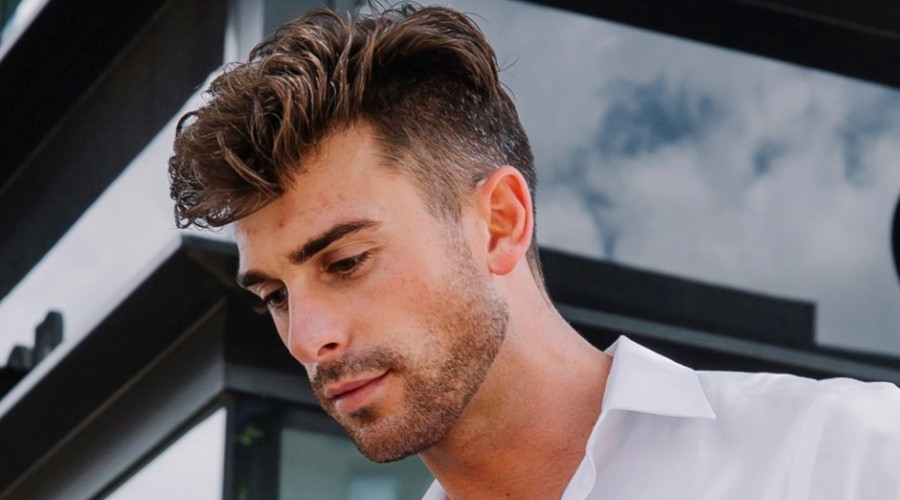 Whether you have thick hair, wavy hair, long, short, or curly hair, a great Stylist can make you look fabulous … and that's where we come in! Not sure where to start? Chat with one of our professionally qualified Stylists for the right advice for your hair type and face shape.
No appointments. Just come in!
Find Just Cuts Sylvia Park opposite JB Hi-FI!