Blogs
Gift Guide for the Adventure Dad
Heads up! Father's Day is coming up on Sunday 3 September! It's a great excuse (if you need one) to spoil the dad in your life.
We've created a gift guide for the Adventure Dad in your life to make the hunt for the perfect present easier.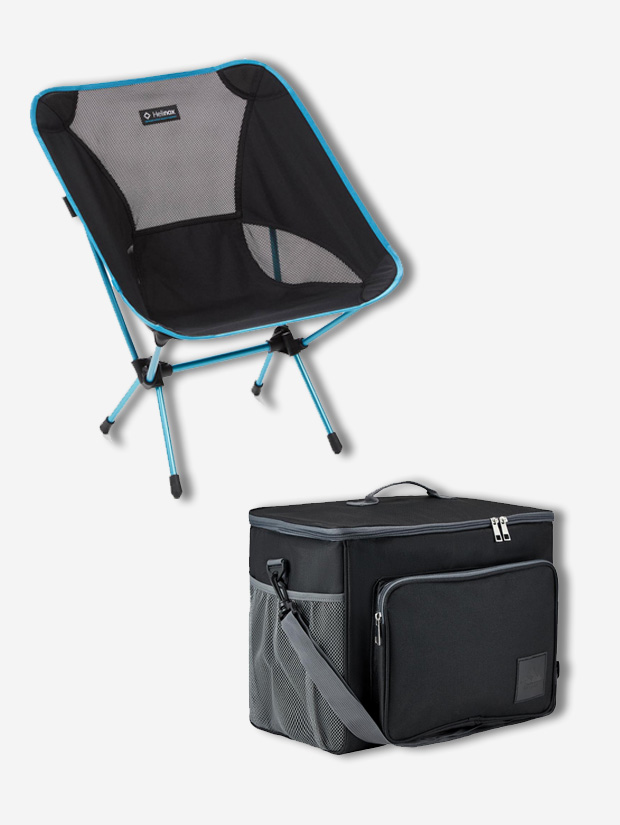 If he loves a night camping…
The scent of pine, the symphony of a flowing river, and a tui bird dropping some beats in the distance—what a vibe! If your old man is all about those wild moments, then gear up for a camping adventure. Picture this: a Helinox Chair One from Bivouac Outdoors, the ultimate throne for marshmallow toasting and fireside tales.
And oh, you can't forget about the ice cold beveragino in the woods. Pack on board a cooler bag by Torpedo7—it's like a mini fridge for adventure.
For the dad whose spine isn't in sync with his adventure-seeking heart, enter the Kathmandu camp bed, a comfy oasis amidst the wild. It's a portable bed that can handle up to 100kgs. Top it off with an inflatable mattress, and he'll snooze among the stars like royalty.
If he wants to run a marathon…
Hold onto your sweatbands because the Auckland Marathon is coming up! Yep, if your old man's New Year's resolution was all about conquering a marathon (and he's actually keeping the dream alive), let's lace up the excitement with some fresh kicks. Nike's got him covered—check out their sleek running shoe lineup that's practically a high-five for his feet.
And guess what? Under Armour's in the game too, serving up running shorts and shirts that are like a breeze-kissed hug after he's conquered 40 kilometres of pure pavement. So, let's gear up your dad in style!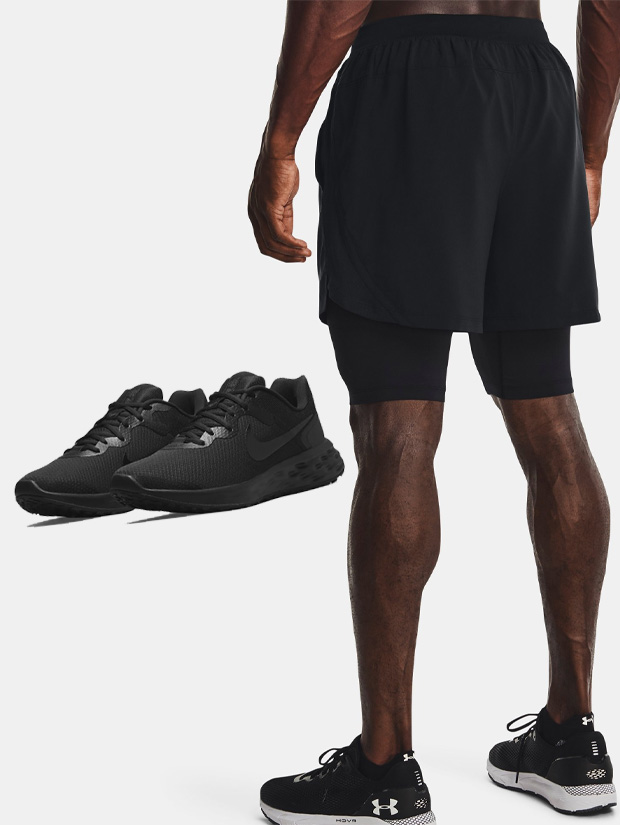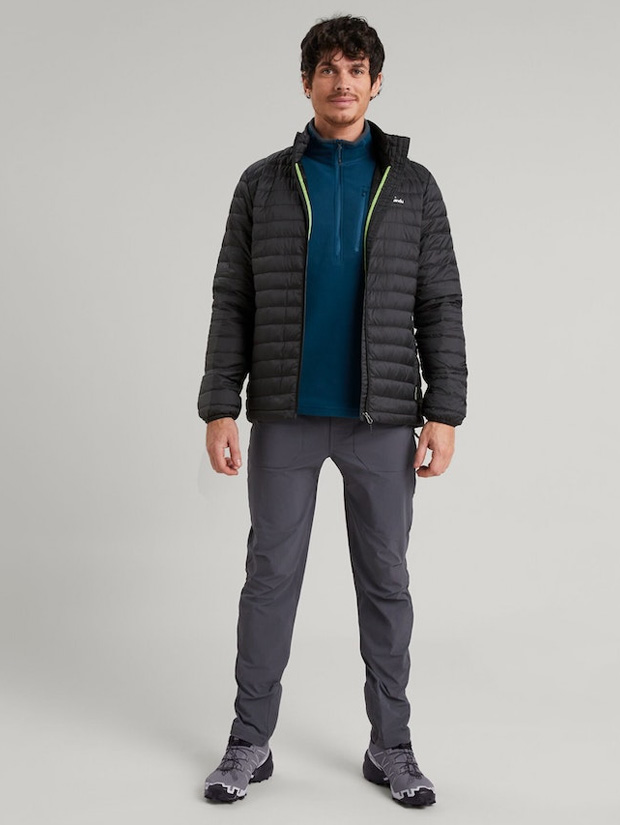 If he's itching for the alps...
From conquering Coronet Peak to sashaying down the Swiss Alps—no matter where your pops' skiing dreams hold, Kathmandu's got his back. But hold the frostbite, folks! Score him a pair of snow gloves, perfect to catch him when he tumbles or when he's lobbing a snowball aimed right at you.
But that's not all! Time to double down on warmth with a Kathmandu lightweight jacket or unleash the winter warrior with Bivouac's 3-in-1 waterproof parka.
Last but not least, Torpedo7's snow goggles, a whopping 30% off for the win. Because ain't no mountain high enough, and no deal too chilly to score!