Blogs
FALL IN LOVE WITH YOUR HAIR THIS AUTUMN.
In partnership with with Just Cuts
Now that summer has come to an end, it's time to switch up your haircare routine. The cooler Autumn weather brings dry, cold air, which can make your tresses frizzy, brittle, and totally unmanageable. Lucky for you – we are here to share a few simple ways you can maintain healthy hair throughout the whole season.
Give your ponytail a rest.
This cute and quick style is great for hot summer days, but it causes breakage and scalp stress. It's even worse as the weather gets colder, and your hair gets dryer. Instead, wear your hair mostly down or softly pinned up. And even if you wear a ponytail a few times a week, the cardinal rule is NEVER WEAR IT TO BED!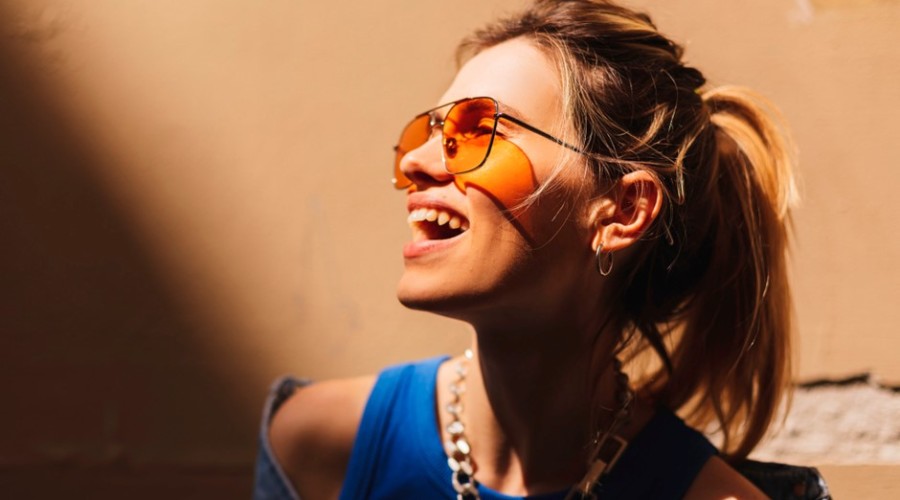 Get a trim.
No matter what, you should get a Style Cut to tidy up your ends every 8 to 12 weeks. A summer of sun exposure can leave your hair damaged and dry. And the longer your hair, the more susceptible you are to breakage. Speak to one of our Just Cuts Stylists about cutting away split ends, or why not check out the latest Hair Trends for 2023and consider a fresh new style altogether?!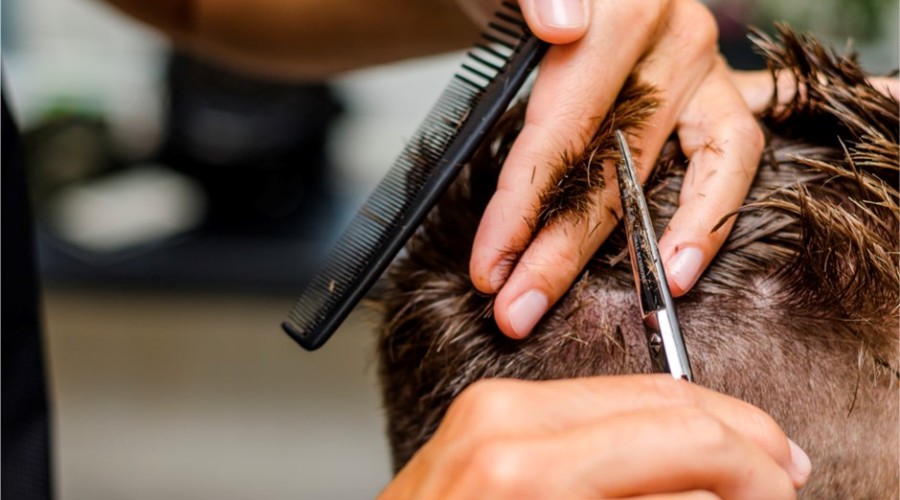 Give your hair an extra dose of moisture.
It's so important to add a mask or treatment, which will condition ends and give your hair lots of healthy shine. Consider a bi-weekly deep conditioning treatment to combat static and tangles that come with Autumn hats and scarves. Just 10 minutes a few times a week is all you need to keep your hair healthy. Try JUSTICE Professional Treatment Mask at home, or head on into your nearest Just Cuts and treat yourself to our Renew Professional Treatment Service, which is perfect for revitalising hair that is damaged and lacking vitality + shine.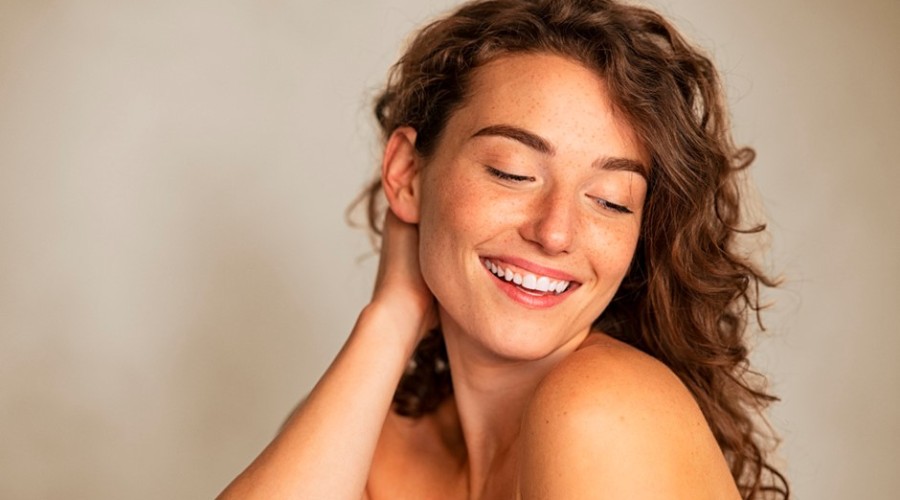 Invest in new styling products.
Using heat-activated tools can cause all sorts of damage, especially during the colder months. So, you should add a few key products to your Autumn beauty arsenal. And before you pick up the blow dryer or curling iron, spritz a touch of JUSTICE Professional Protein Spray Detangler which is great to use before heat styling.
Check out the entire range of JUSTICE Professional Haircare and Styling products HERE.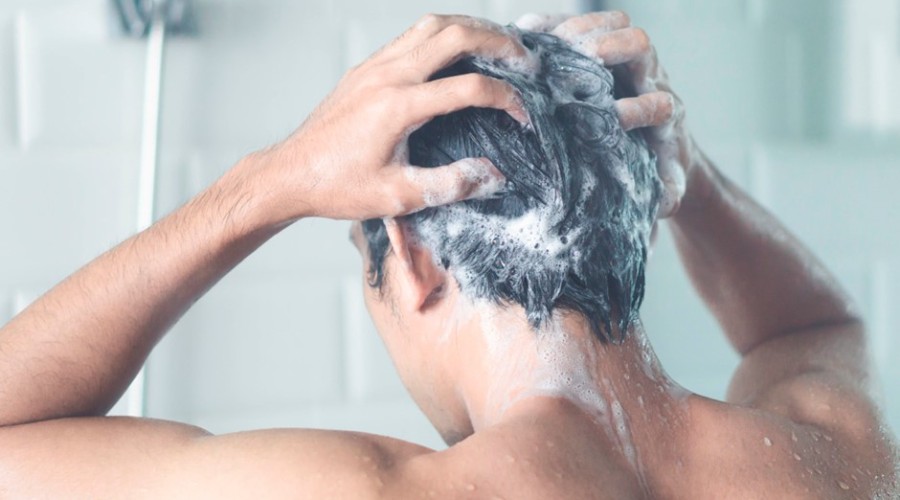 Buy a new shampoo and conditioner.
Make sure to use a quality cleanser that washes away normal wear and tear from the environment like pollution and UV rays (yes, even in the cooler months they can be harmful) but does not strip your hair of its natural oils. Try our Award-Winning JUSTICE Professional Cool Mint Shampoo and Conditioner – the perfect pair to cleanse, hydrate, and soothe, keeping your strands super healthy.
Speak to one of our fully qualified Stylists at your next visit to the Salon and they will help customise your hairstyle routine and products so you can ENJOY STRONG, VIBRANT & LUSH HAIR all year round!
No appointments. Just come in!
Find Just Cuts Sylvia Park opposite JB Hi-FI