Blogs
ELECTRIC VEHICLE CHARGING AT SYLVIA PARK
EV Charging
Electric vehicle (EV) charging stations can be found at the following locations on the ground floor:
Car park 1, Level 1 | (Type 1 + 2 chargers)
Car park 2, Ground Floor | (Type 1 + 2 chargers)
Car park 5 & 8, Ground Floor | (Type 1 charger)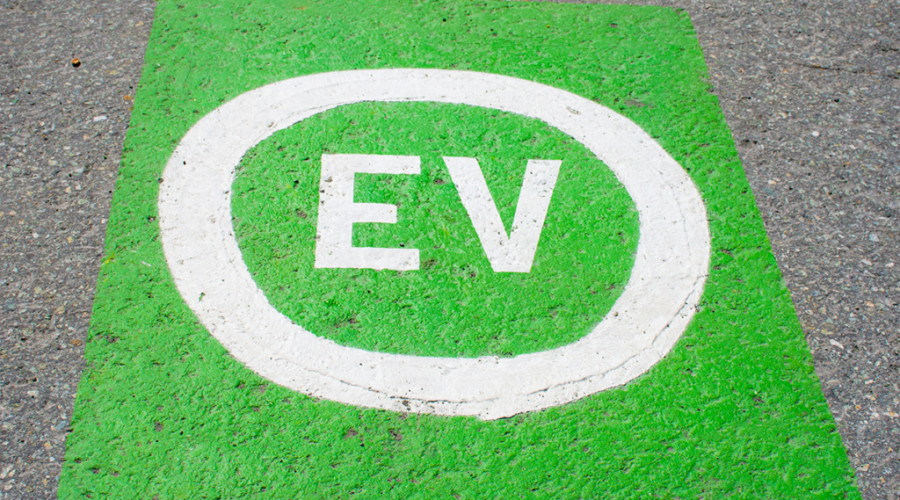 e-Bike Charging
Plug in your electric vehicle and charge while you shop and all for FREE.
A free eBike / eScooter lock dock & recharge station is also available and is located opposite the railway station (near Japanmart). Download the Bikeeapp at lockydock.co.nz to use this station. To recharge, BYO charger.
Tesla Supercharger Stations
Tesla Superchargers are available in Car Park 5, level 3 for you to plug in and charge up your Tesla while you grab a bite to eat or shop up a storm.
Maximum of 4 hours of free customer car parking available when using Tesla Superchargers.