Blogs
5 REASONS WHY YOU NEED A SHOWER CAP
IN PARTNERSHIP WITH JUST CUTS | STYLE BLOG
Nothing is better than a long hot shower, especially now that we are coming into the cooler months of the year ... BUT when you're done with your 15 minutes of bliss ...
1. It's freezing, and you now have wet hair.
And 2. Now you need to blow-dry your hair (you saw that one coming, right?).
To ensure you enjoy your shower and have beautiful hair, we have the top 5 reasons you need a shower cap in your life!
Reason #1: Re-styling
Your 'Sunday Hair' almost needs a shampoo, and you're having a case of the 'Mondays'. Stretch that style one more day with your favourite shower cap. It will keep your hair from getting wet and block out all the moisture that would normally cause frizz and flyaways.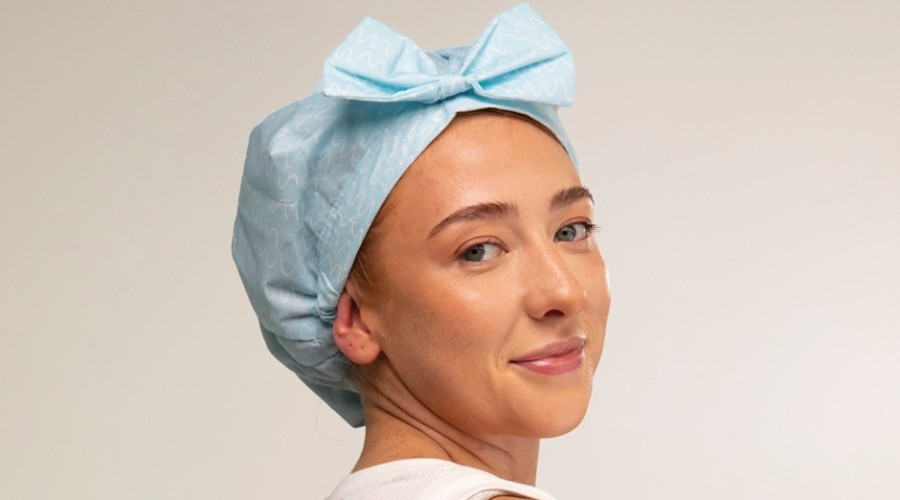 Reason #2: Deep Conditioning
It sounds great in theory to have a good treatment mask to deep condition your hair, but it's not always a good time to wait for it to do its thing. Because ... life!
The answer is a shower cap. Simply shampoo hair, rinse, apply your fave deep conditioner, then twist and COVER while you go do stuff. The shower cap will act like an insulator and let the conditioner penetrate the hair cuticle better.
Our pick:
JUSTICE Professional Treatment Mask
Exclusive to Just Cuts, our JUSTICE Professional Treatment Mask is a tried and tested favourite because you can leave it in, and it absorbs almost immediately with no build-up. Your hair instantly feels softer and healthier, plus it provides UV protection as well!
The longer it's left in, the better it works - so feel free to leave it overnight! But it does need to be washed out.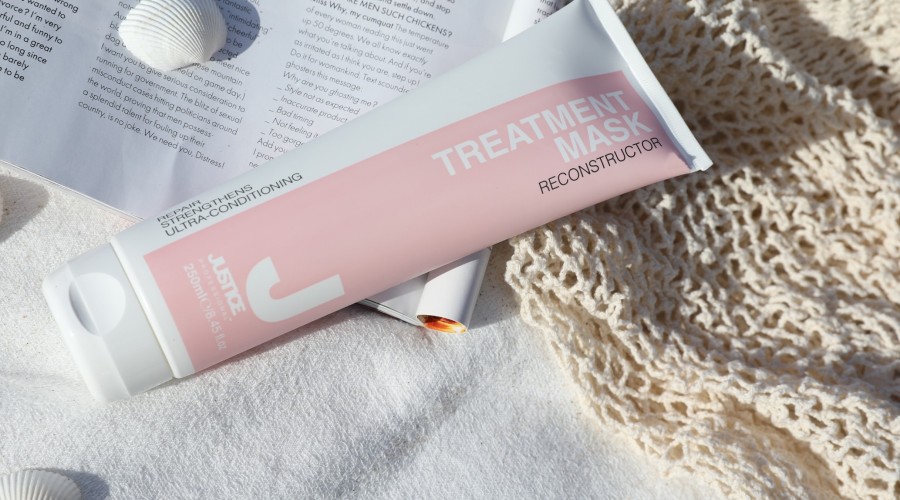 Reason #3: Counting ZZZ's
If you hate waking up with bed head, try using a shower cap for overnight hair protection. Yes, you read that correctly!
While it might not be the most glamorous way to snooze, you can say goodbye to the morning mess because it helps to retain your style and prevent damage while you toss and turn.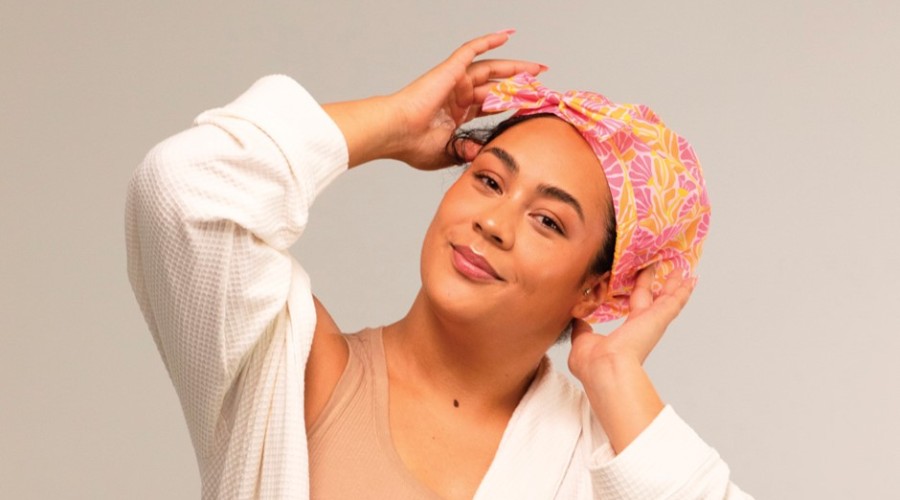 Reason #4: Reduce Breakage
DID YOU KNOW that regular hair elastics and tight buns most people use to keep hair out of their face can be damaging and cause breakage? A waterproof and soft shower cap is an excellent option for keeping hair out of your face while you cleanse, moisturise and apply makeup. It means less pulling and styling and, therefore, stronger, longer, healthier hair. Your locks will love you!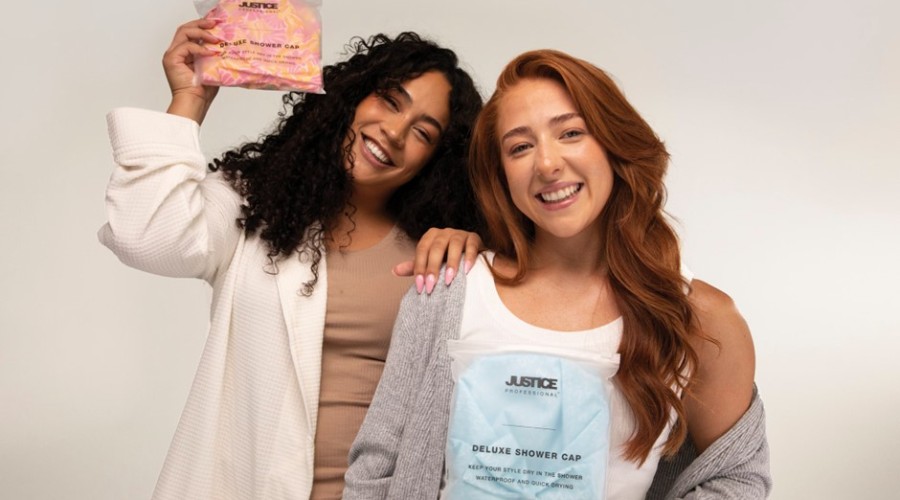 Reason #5: Save water
Do your bit to preserve the earth's natural resources and reduce your water bill by shortening your shower time. Using a shower cap makes it a breeze to pop in and out of the shower in a flash, saving litres of water.
Next time you're thinking about shampooing your hair, DON'T! Instead, head to your nearest Just Cuts Salon, get a fresh new Style Cut and your FAVE JUSTICE Professional product, and pick up a FREE* Deluxe Shower Cap!
Because one should never have to sacrifice fashion for function!

*Offer available until Sunday 14 May 2023 or while stocks last. FREE Shower Cap is available with the purchase of any 1 (one) full-size JUSTICE Professional product with any Style Cuts cut.
No appointments. Just come in!
Find Just Cuts Sylvia Park opposite JB Hi-FI