Blogs
Trend Setter: Technical
Conquer the streets! With a touch of finesse classic outwear elements, utilitarian details, and the latest tech, can go from functional to fashionable.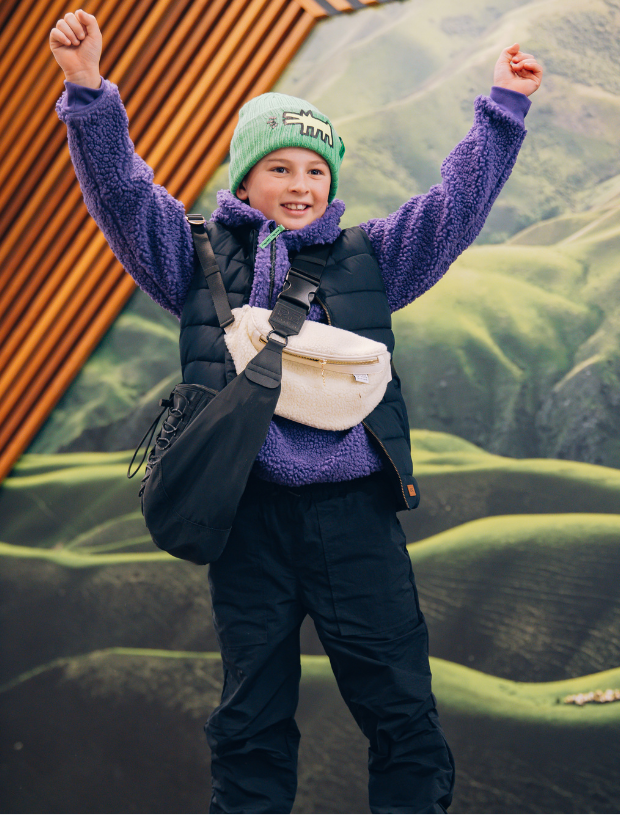 Style base camp for outdoorsy types are essentials like fleece, flannel, and utilitarian belt bags. When worn well this type of look can be as at home out and about as it is on a mountain. Plus, little ones love it!
Pull on boot: Zara Kids
Backpack and bum bag: Stirling Sports
Nylon jacket: Zara
Black nylon pants: Country Road Kids
Embracing an outdoor lifestyle needn't mean your style go out the window too. Design, utility, and technology can all come together and form the hallmarks of a fashionable look. In fact, many of these elements are in right now.
Grey jacket: Bivouac Outdoor
Overshirt, tee, and grey trousers: I Love Ugly
Backpack and zipper hoodie: Replay
Shoes: Zara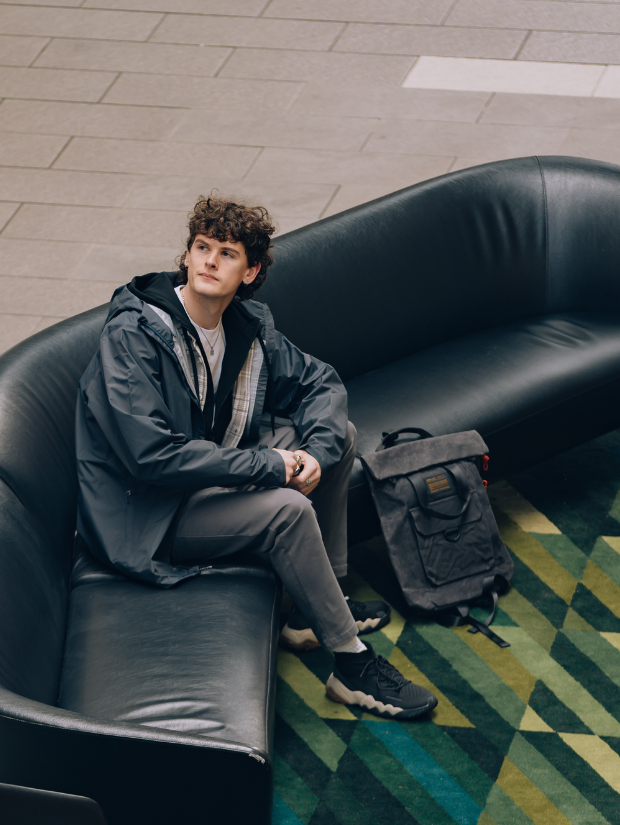 Are you hungry to explore the latest trends? Shop this trend at Sylvia Park.