Blogs
Trend Setter: Statement Outwear
Coat check please… or maybe not! A stylish coat can make such bold statement that you might want to leave it on indoors.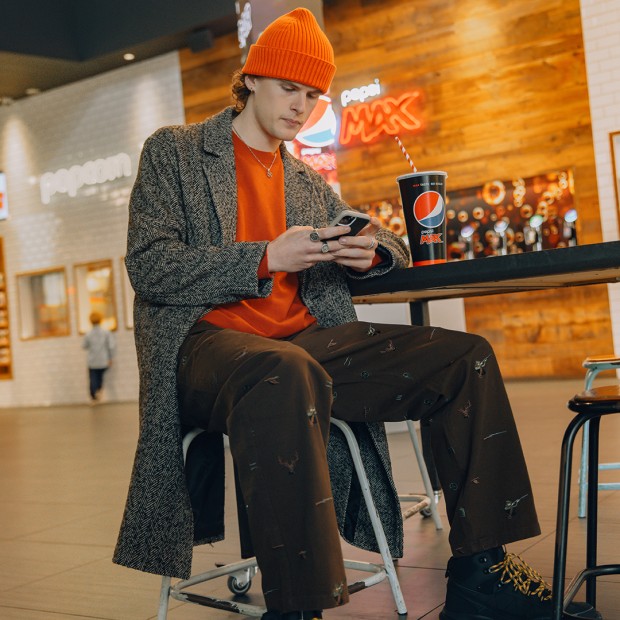 Statement coats really do go with everything but taking the time to pair them well can make the ordinary truly extraordinary. A pop of colour up top and interesting textures down below will make a simple wool coat stand out. And hey, why not have some fun with your laces too?
Coat: Zara
Sweater: Zara
Embroidered trousers: I Love Ugly
Boots: Zara
Who doesn't love to snuggle into an indulgent plush teddy bear coat? And they don't just feel great, they look fantastic too! Pair with a few elegant accessories and you've got a luxurious look that's guaranteed to get heads turning.
Coat: Zara
Dress: Seed
Boots: Seed
Broach: Country Road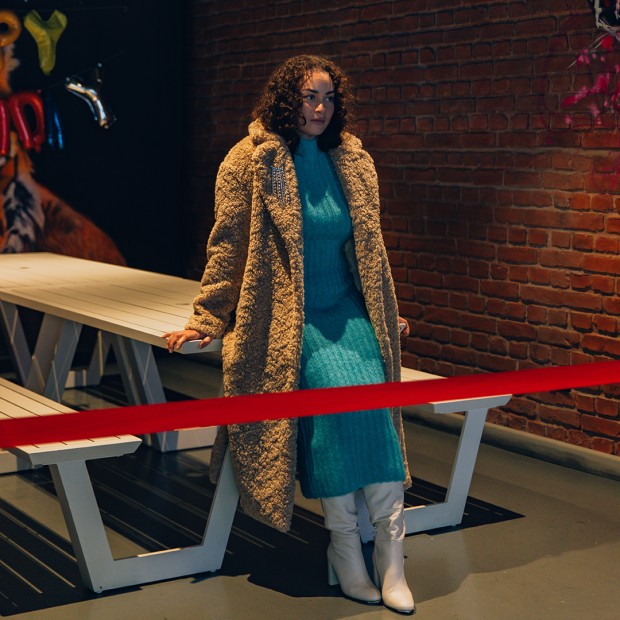 What flavour of coat will put an exclamation on your look? Shop this trend at Sylvia Park.