Blogs
Trend Setter: Neo Punk
Think of Neo Punk as the right kind of trouble - rough hems, experimental layering and Vanta black silhouettes create the ultimate futuristic style. Non-conformists punks unite!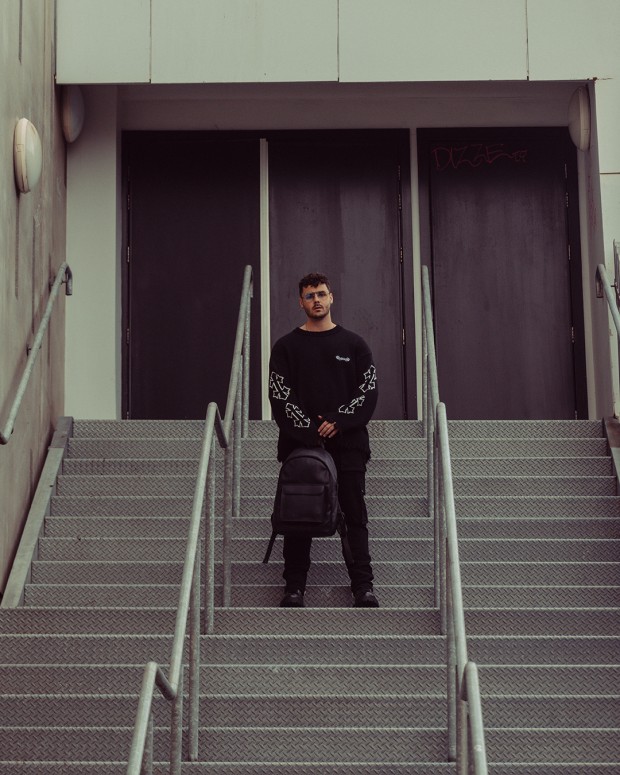 This autumn neo-punk trend incorporates gothic iconography, coated cargo, and hard protective accessories. Perfect if you want a daring look the dabbles on the dark side.
Sweater and cargo pants: Culture Kings
Boots: Zara
Sunglasses: Sunglass Hut
Neo punk, on the radar at Saint Laurent and Burberry, storms across moderate budgets too! Could this sleek look with faux leather, contrasting chains, and a ground dusting trench be in your future?
Black dress: Dangerfield
Mesh dress and handbag: Zara
Coat: General Pants Co.
Sunglasses: Sunglass Hut
Shoes: Novo Shoes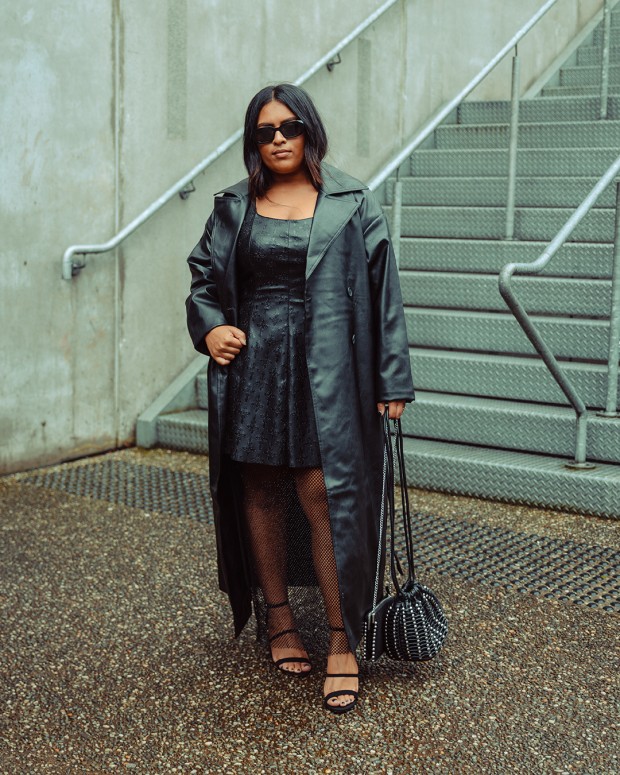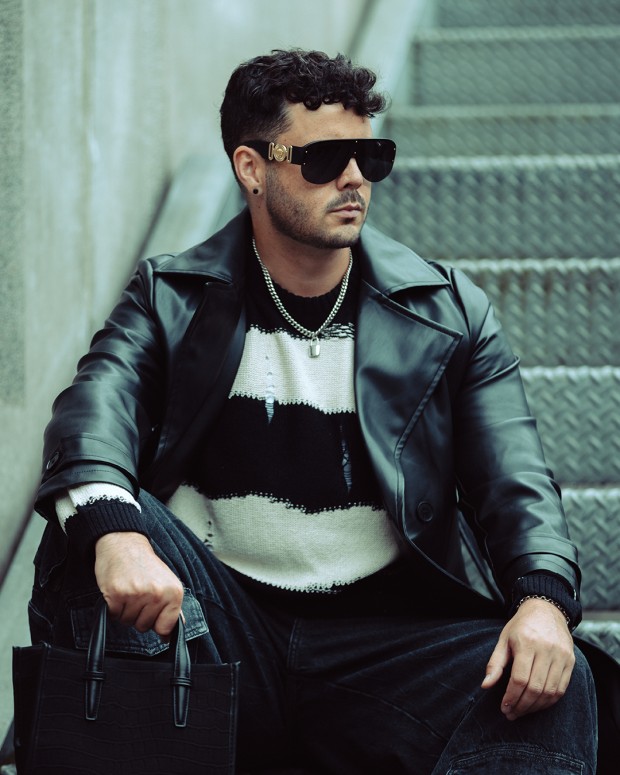 This daring street style fit is inspired from the iconic silhouettes of Rick Owen and Givenchy. Who says a slick street fit can't be attainable too?
Sweater, cargo pants, boots, backpack, and tote: Zara
Sterling chain: Culture Kings
Coat: Glassons
Sunglasses: Sunglass Hut
This label-defying trend pairs stamped and textured faux leather with protective details like studs and padded panels. Release your inner troublemaker!
Dress: Dangerfield
Jacket: Zara
Shoes: Novo Shoes
Sunglasses: Sunglass Hut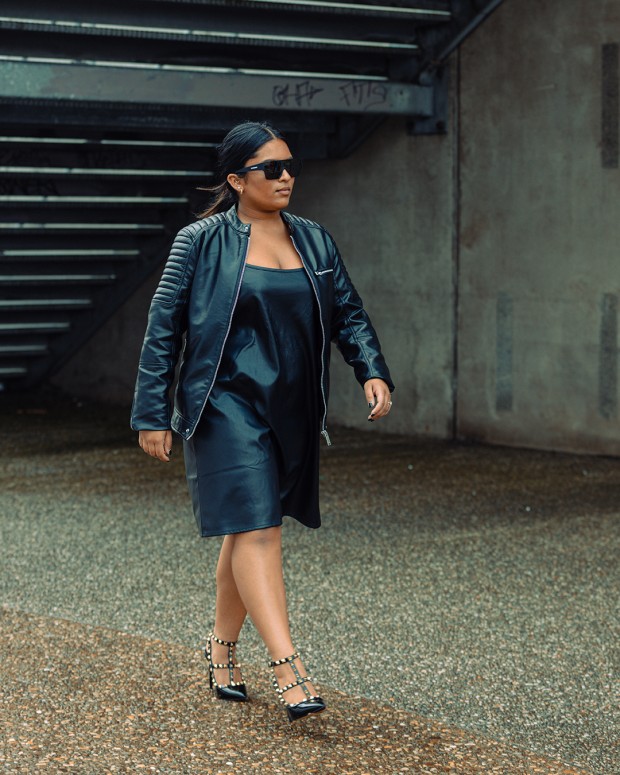 Unleash your inner punk, break the rules, and let Neo Punk help you make a style statement of the darkest kind!
Shop this trend at Sylvia Park.