Blogs
Trend Setter: Double Denim
Double, triple, why not quad? Yep, denim is hot right now, and when layered carefully, different textures and weights can make your look pop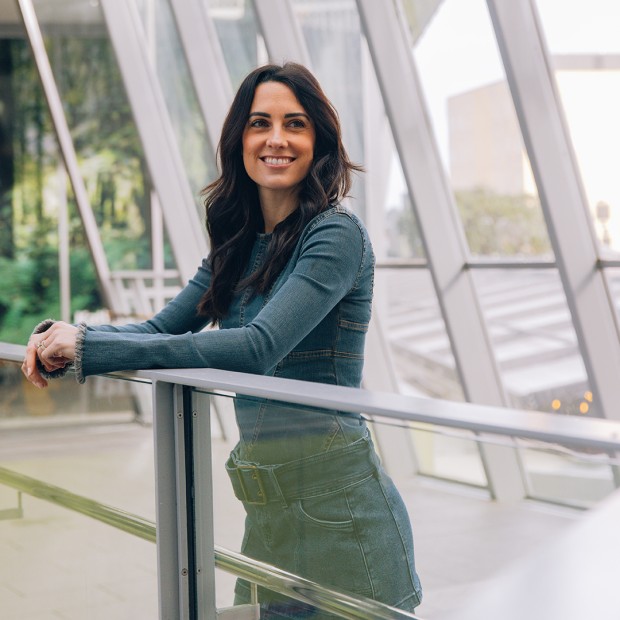 These days you can never wear too much denim, and with designers making an increasing amount of stylish denim shoes and accessories there really are no limits. Different textures, colours, and weights, offer unlimited potential!
Denim dress: Zara
Mini skirt: General Pants Co.
Denim slingback: Zara
In the past denim proudly embodied the rugged uniform of hardworking blue-collar warriors. Today, it has transformed into a rebellious style symbol, perfect for curating an edgy look for a fun rendezvous with friends or spontaneous night on the town.
Denim skirt: General Pants Co
Denim jacket: General Pants Co
Heels: Zara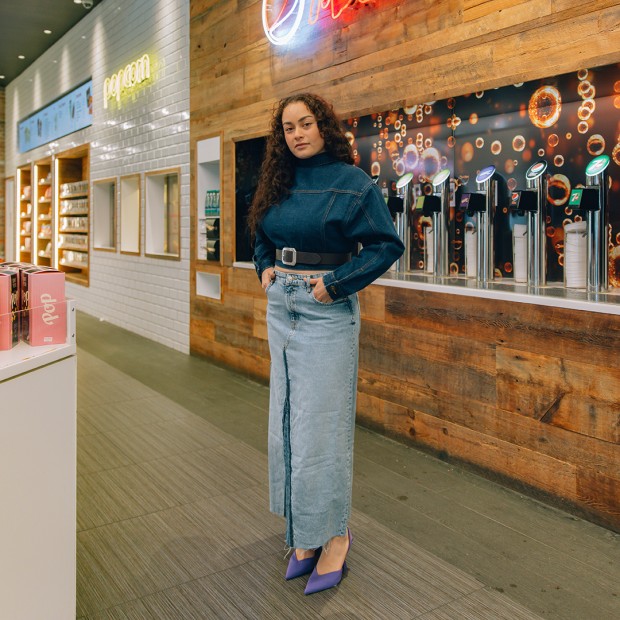 Don't you think it's time to add a few funky denim pieces to your wardrobe? Shop this trend at Sylvia Park.