Blogs
Trend Setter: Bleacher Style
Bleacher style takes you back to school on the weekend – prep hallmarks like tweed, argyle, candy coloured cable knits, white socks, leather loafers and a team scarf come together to create this crisp style. Go to the top of the class!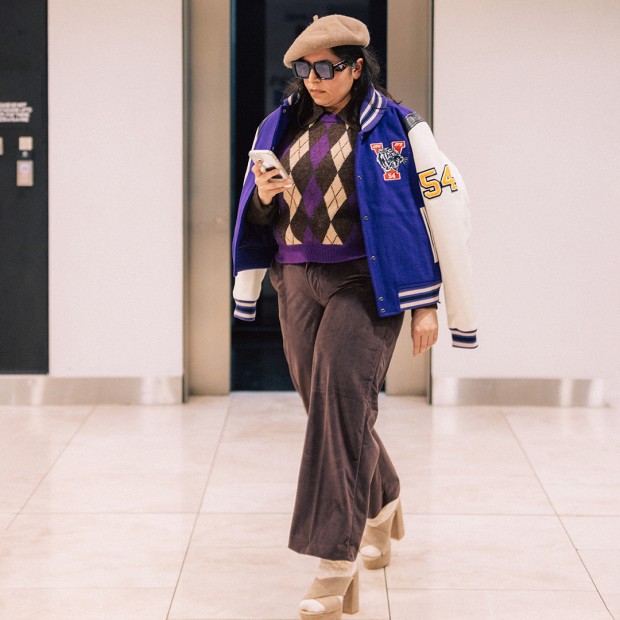 Play the field with bold sideline style: varsity sleeves, warm velvet jeans and chunky cable knit socks in your highest heels or gumboots. This look makes you the star on gameday!
Varsity jacket: Superdry
Blouse, argyle sweater vest, and velvet jeans: Levis
Camel-colored beret: Cotton On
Prada Sunglasses: Sunglass Hut
Pay homage to modern prep this autumn with sugar-coated pastels paired with crisp workwear basics. Prep talk done!
Lavender cable knit sweater, silk print scarf and stripe crew socks: Zara
Brown Dickie pants and initial necklace: Culture Kings
Leather Loafer: Merchant 1948
Puffer jacket: Superdry
Sunglasses: Sunglass Hut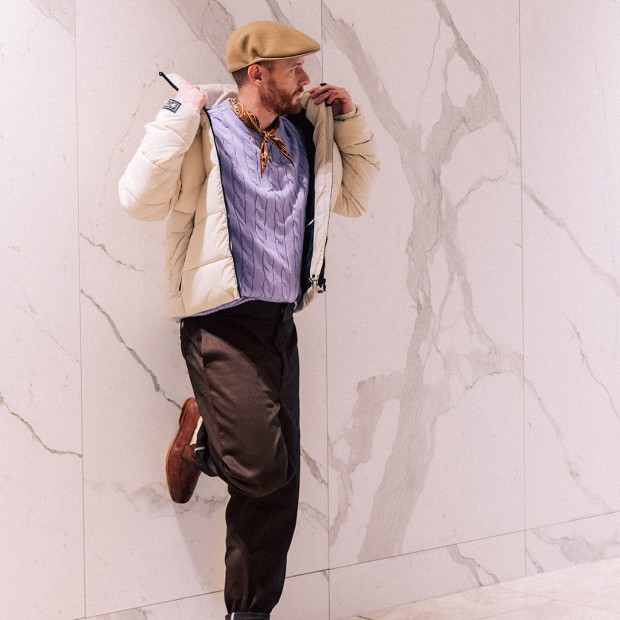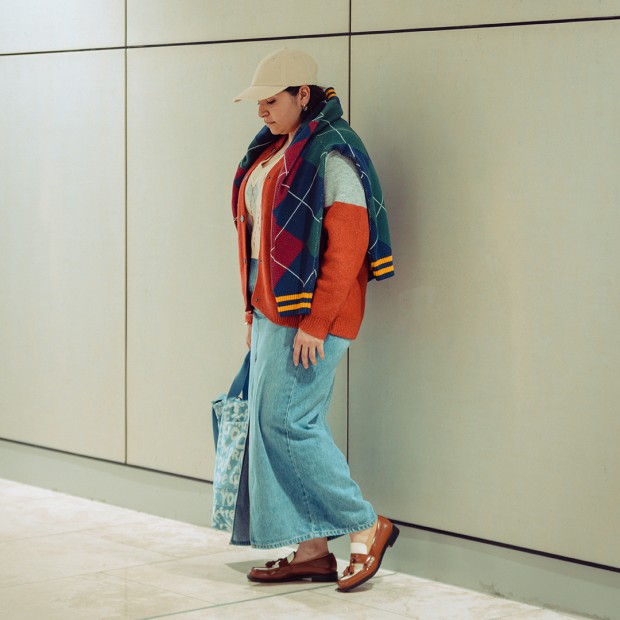 Get ready for some bubble tea fuelled prep school style this autumn! Argyle, tassels, a denim skirt and baseball cap, team up to make this popular look you'll recognise from all your streaming favourites.
Argyle sweater vest, baseball jacket and baseball cap: Cotton On
Argyle sweater wrapped around shoulders and Denim Tote: Levi's
Denim skirt: Glassons
Tassel loafers: Zara
Put some prep in you step up by adding a varsity V-neck and tweed vest to your favourite hoodie. You've been schooled!
Hoodie and cable knit vest: H&M
Scarf: Zara
Shoes: Converse
Optics: Sunglass Hut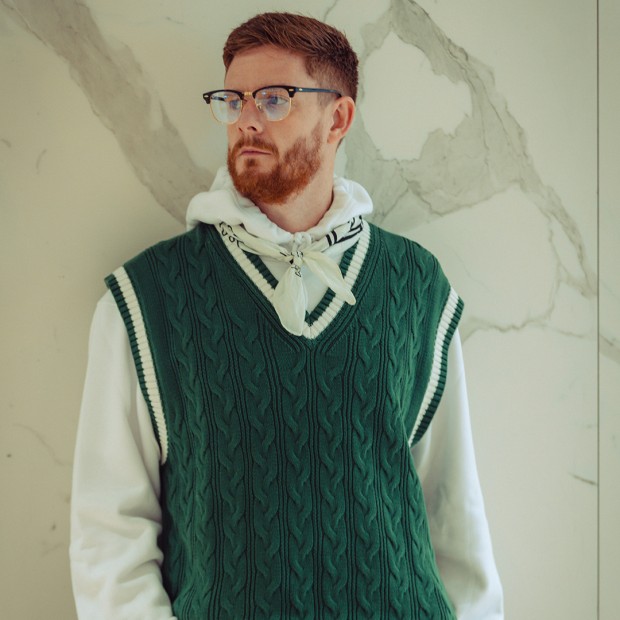 Take your style game to the top of the class with the hottest Bleacher looks this season!
Shop this trend at Sylvia Park.