Blogs
THE 4 BIGGEST HAIRCARE MISTAKES YOU COULD BE MAKING
IN PARTNERSHIP WITH WITH JUST CUTS
Most of us have our skincare routines sorted, but our scalp and haircare … not so much.
Because in a bid for good hair days, we tend to rush straight to the styling part and neglect the rest. But, if we just paid a bit more attention to our hair and scalp health, it would require less styling to look its best. WINNING!
Haircare means more than the products we use. So, let's look at optimising our hair by fine-tuning our regime, diet, and daily habits.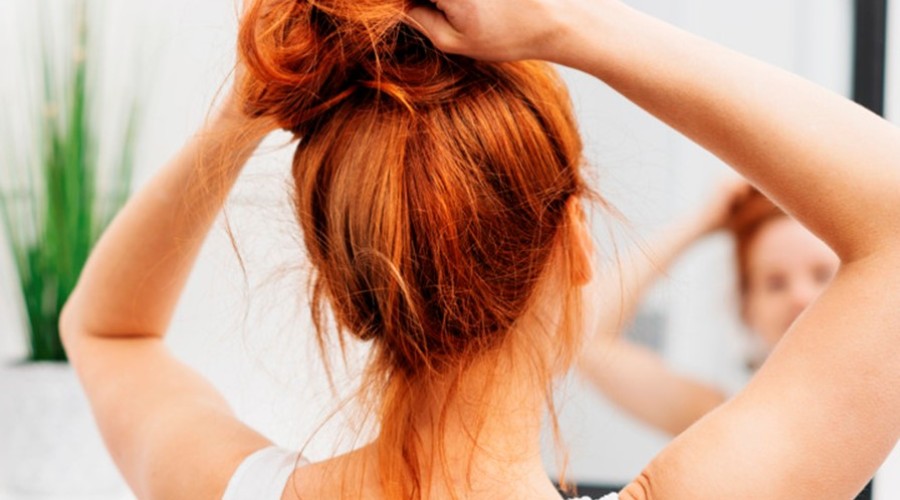 TOO CLEAN OR NOT CLEAN ENOUGH?
One of the most common haircare myths is that you shouldn't shampoo your hair too often. YES, but cleanliness is critical for keeping your hair healthy and your scalp clean and balanced, so you should try to shampoo at least every two-to-three days.
To ensure you are (quite literally) getting to the root of the problem, shampoo your strands all the way to the roots and give your scalp a gentle scrub with your fingertips. This will dislodge any nasties clogging your follicles.
USE YOUR HEAD!
Everyone forgets to look after their scalp! When we really should think of it like our face, as it has the largest number of sebaceous glands compared to anywhere else in our body. If you have fine hair or frequently experience hair loss, excess sebum will sit on your scalp and cause itching and flaking. Using a scalp treatment shampoo will help to keep your scalp clean and avoid too much build-up.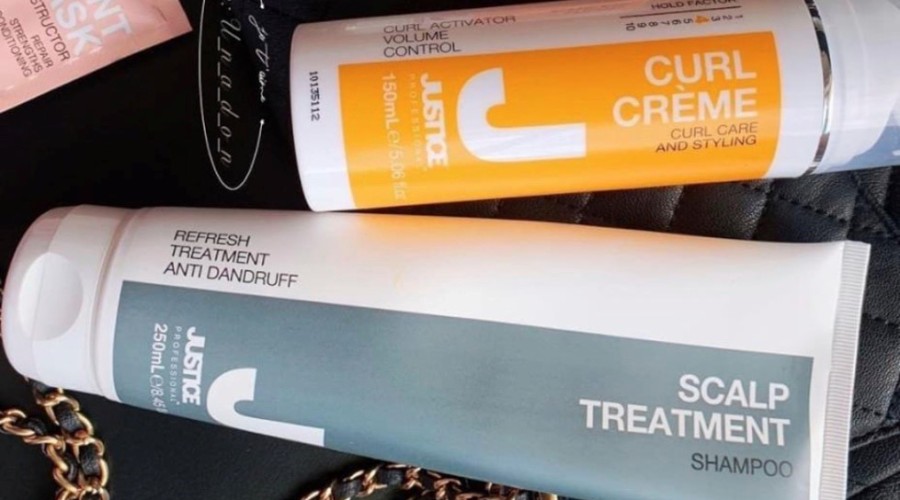 SAY NO TO THE PONY
A big fan of throwing your hair up in a ponytail or messy bun and rushing out the door? Aren't we all?
DID YOU KNOW? Wearing your hair up every day or always pulling it up in the same position is a severe haircare mistake? The constant pulling on your strands creates extra pressure causing them to become brittle and break.
Try wearing your hair down sometimes, or instead of the high pony, go for a low bun to give your strands a rest.
And don't underestimate the humble claw clip!
YOU ARE WHAT YOU EAT
Not eating the right food is a colossal haircare mistake.
Pack your day full of nutritious root veggies, leafy greens, beans, and lentils, and you will start to resemble Rapunzel in no time. Avoid sugary treats, fizzy drinks, white bread, and alcohol. You don't have to cut them out altogether, just cut back and consume them in moderation.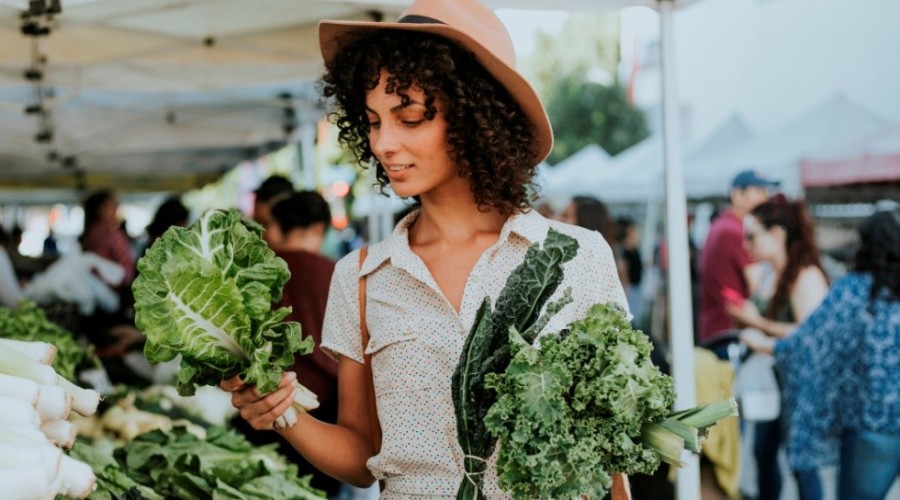 Life is busy, so we get it when visits to the Salon get put off, but your stylist is an essential member of your haircare team!
It's time to visit your local Just Cuts Salon to get things back on track with your hair maintenance. Not only will you walk out looking and feeling fresh, but you'll also have taken time for yourself, which is always a good idea!
No appointments. Just come in!
Find Just Cuts Sylvia Park opposite JB Hi-FI