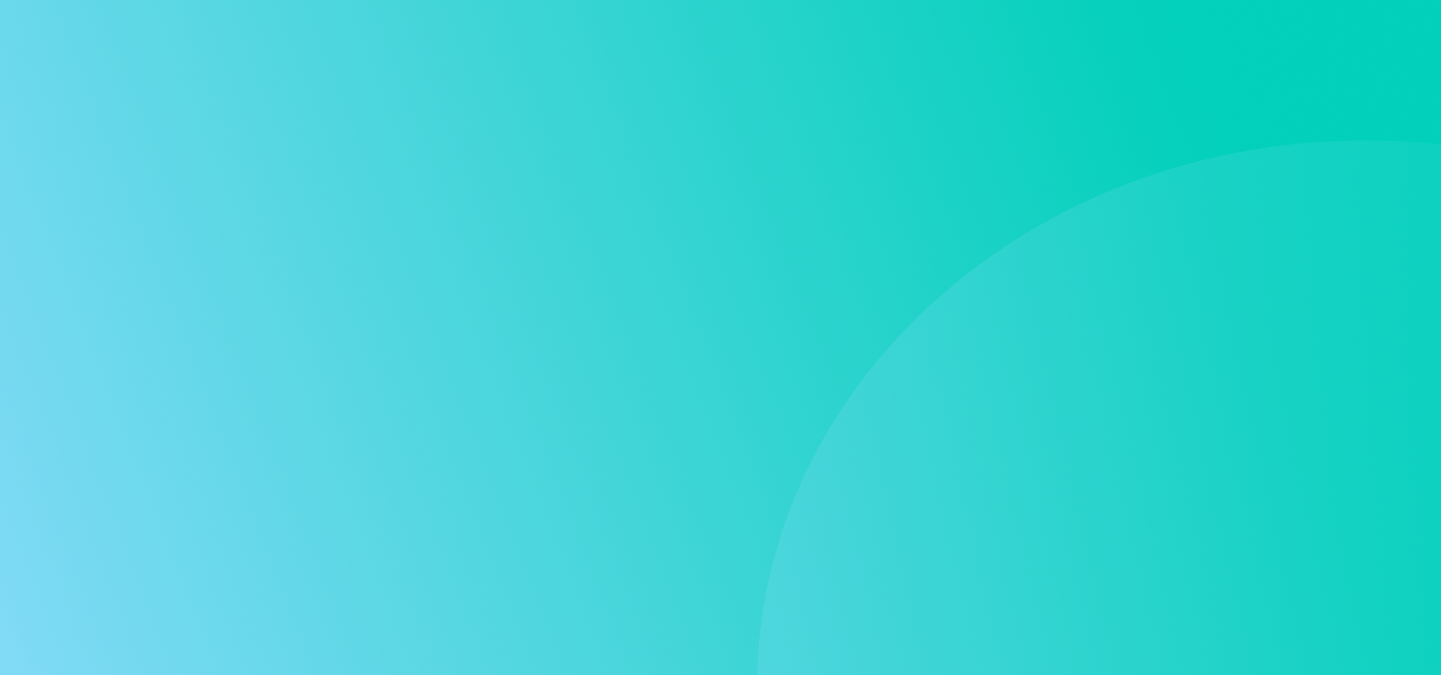 Blogs
Movie Review: The Flash
The long-awaited "Flash" solo movie has finally arrived, and it does not disappoint. This film takes us on a wild ride through time and the multiverse, delivering an exhilarating and stunning experience. From start to finish, the movie captivates with its engaging storyline and impressive performances. The only downside of the experience being the CGI, which at times, felt like it needed to be worked on.
Ezra Miller returns as Barry Allen and brings great energy and charisma to the role. Miller's portrayal perfectly captures the essence of the Flash, blending humour, vulnerability, and determination into his character. His chemistry with the rest of the cast, especially with standout character Michael Keaton as Batman, adds depth and emotional resonance to the narrative.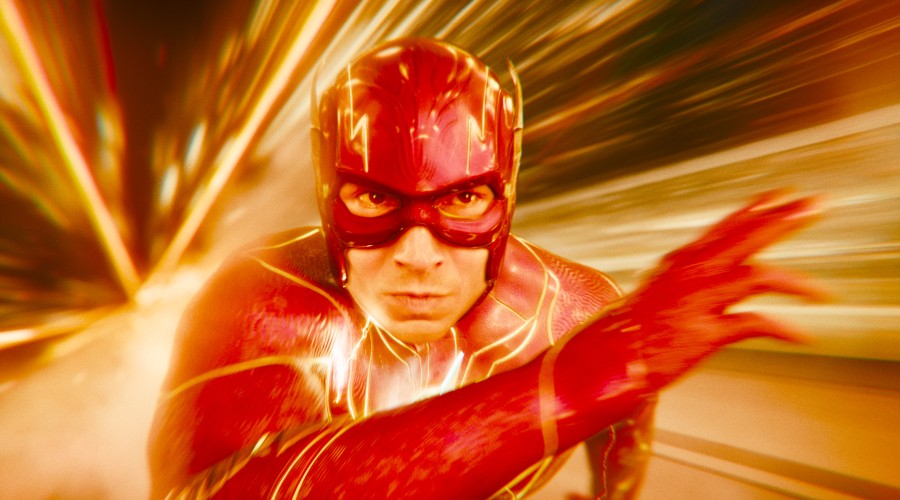 The film's greatest strength lies in its integration of mind-bending time travel elements. The narrative is intelligently crafted, keeping viewers guessing and on the edge of their seats throughout movie, with a great twist at the end revealing the real villain of the story.
The action sequences are beautifully choreographed, showcasing the character's agility and speed in awe-inspiring ways. Michael Keaton's Batman action scenes are amongst the best to ever come to the big screen, adding a feeling of nostalgia for the viewers of the older Tim Burton movies.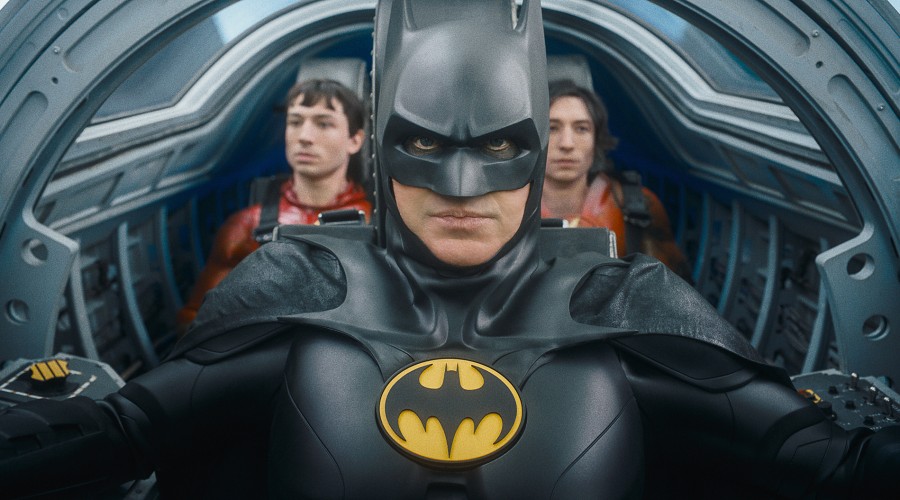 In conclusion, the Flash movie is a great addition to the superhero genre. Fans of the Flash and casual viewers alike will be swept away by the film's thrilling narrative and compelling performances. Whether you're a long-time fan or a newcomer to the DC universe, this movie is a must-watch and will make you wonder, what's next for DC?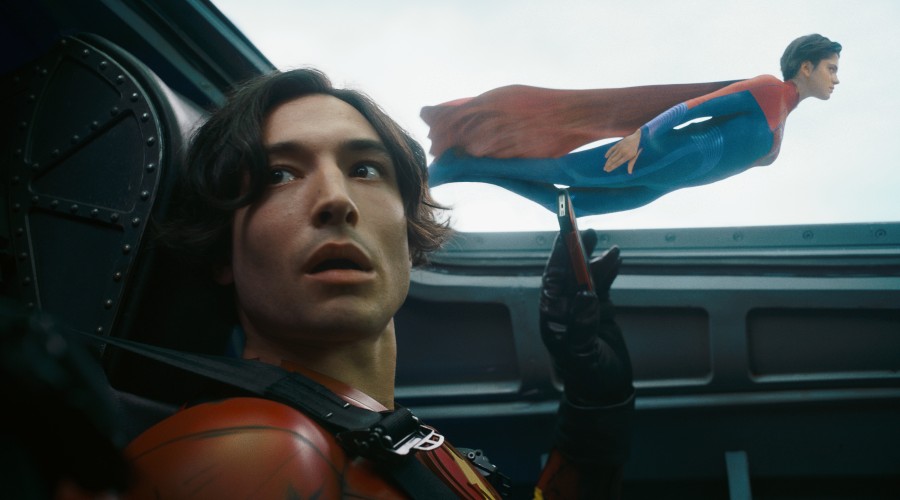 Check times & dates for Hoyts Cinemas HERE, then head to Sylvia Park for a great movie to go with your popcorn.